Board Building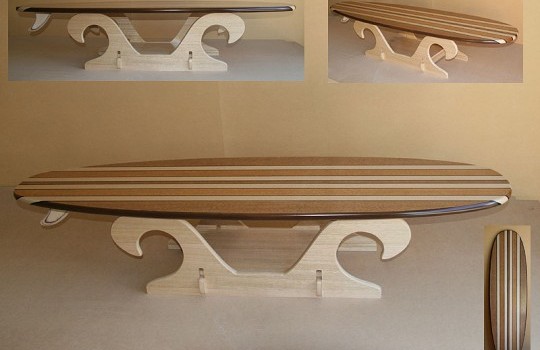 Published on February 10th, 2010 | by Tungsten
2
And Now For Something Completely Different
It's winter time. Rain is pouring down, the kiting days are scarce and short, and it's too cold to make new boards. It's not me, oh no. It's the Epoxy. A fastidious and delicate melange, works properly only when kept at a cozy 20 to 30ºC. What a life.
Oscillating between despair and boredom after watching the forecast for the week, I surfed the web for inspiration and found an entire world of outrage. There seems to be a whole bunch of watermen a) living in small cages a thousand miles from the ocean, banging their heads in vain against the Teahupoo photo wallpaper, b) suffering even heavier boredom than me, or c) having to deal with the same weather forecast.
But have a look for yourself.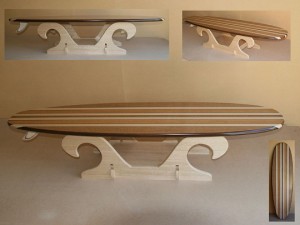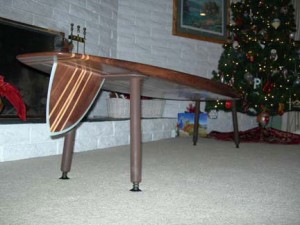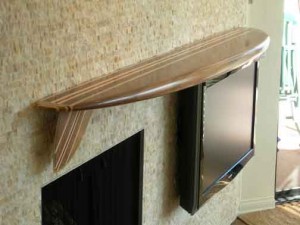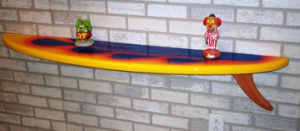 Sigh. I guess, beauty lies in the eye of the beholder. And if I don't get a proper day on the water, not sure what I'm going to build next 🙂
cheers, tungsten